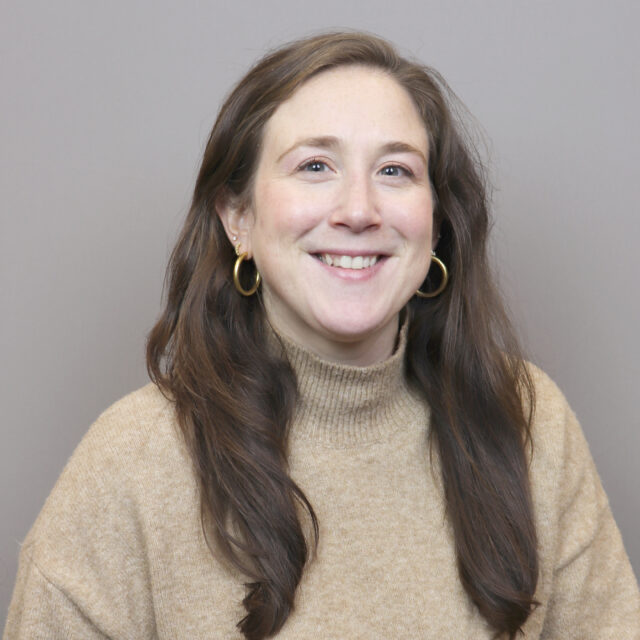 People
Carolyn DiProspero
Senior Educational Consultant
she/her/hers
Carolyn DiProspero is a Senior Educational Consultant with Teaching Matters, with expertise in elementary education, data-driven instructional practices and differentiation for diverse learners. Prior to joining Teaching Matters, Carolyn taught kindergarten in Bed-Stuy, Brooklyn for 10 years while serving as an instructional leader and coach in her school community. Her time in the classroom fuels her passion for educational equity and her belief that all students deserve a high quality education regardless of zip code. Carolyn has worked with schools across the country with a focus on curriculum development, assessment creation and implementation and the crafting and delivery of professional development materials.
Carolyn holds a BA in History and Government from The College of William and Mary in Virginia and a MA, Ed in Elementary Education from The College of William and Mary. She received her advanced certification in Special Education from Relay Graduate School of Education.
Born and raised in New Jersey, Carolyn has lived in New York City for 11 years. She enjoys hiking, traveling and exploring the city with her husband and daughter.