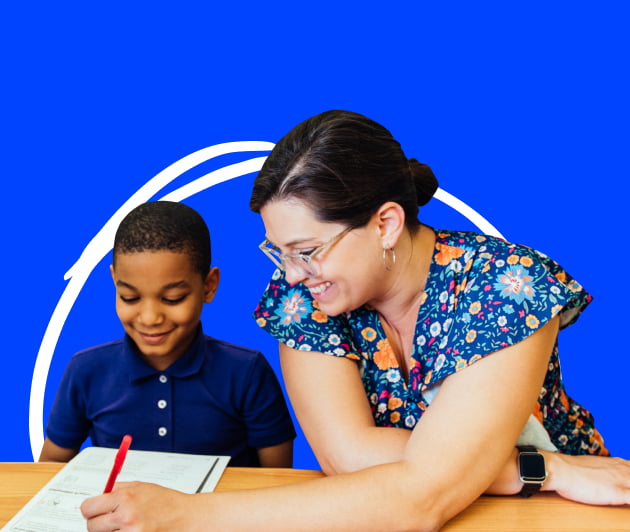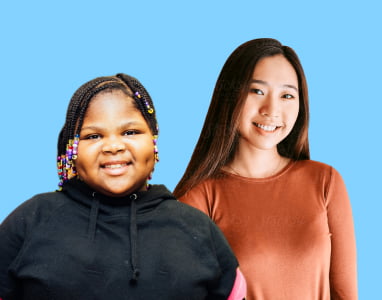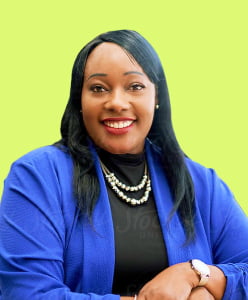 Excellent
teaching

for every

student.

An equitable education begins where support matters most: in the classroom.

Why Teaching Matters
Excellent
coaching

for every

teacher.

At Teaching Matters, we work with schools to enrich professional learning for educators that is evidence-based, culturally responsive, and proven to increase teacher effectiveness. As a result, more students access excellent teaching and we build more equitable classrooms in the face of a radically unequal education system.
Opportunity gaps in the American education system harm millions of students, predominantly in low-income, Black, and Latino communities. By collaborating with school communities to grow teacher capacity and improve student outcomes, we help close the opportunity gap for under-served and historically marginalized children.
Over 25 Years of Student Success
We've worked alongside thousands of educators to advance teaching practices that foster challenging and joyful classroom communities where every student can thrive.
1,600+
Schools Supported
38,000+
Teachers Trained
627,000+
Students Impacted
Our Services
Educators can work with our coaches one-on-one, in groups, or through structured programs to deepen their knowledge and cultivate student success. Our professional development services are focused in the following areas: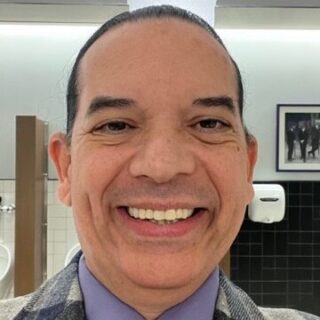 "The teachers are eager to work with Mr. LaConte and his leadership, and expertise are greatly appreciated."
Sergio Caceres
Principal, X215
Insights & News
In the News ·

May 12, 2023

Reading instruction is getting an overhaul in NYC. Here's how that could affect your school.

Read Article

In the News ·

May 1, 2023

Dyscalculia and Dyslexia: Reading Disabilities Offer Insights for Math Support

Read Article

Research ·

April 28, 2023

All Kids Are Math Kids: Fostering Belonging in the Math Classroom Through Intentional Planning

Read Article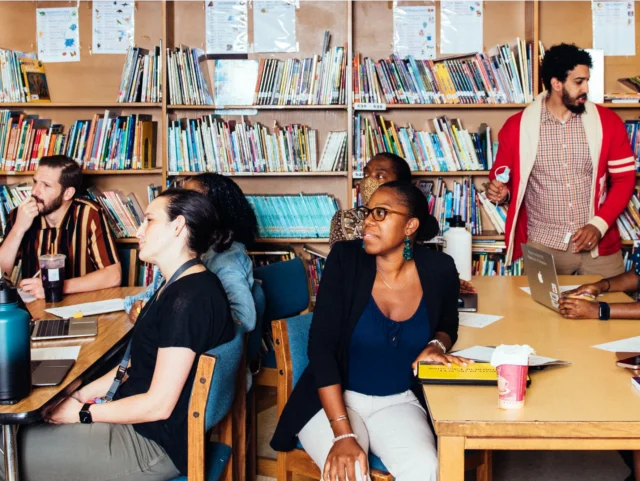 Network for School Improvement (NSI)
With the support of the Bill and Melinda Gates Foundation, Teaching Matters established a network of 16 middle schools focused on college and career readiness for Black and Latino students and students who are experiencing poverty. Explore our ongoing insights and outcomes from this pilot program.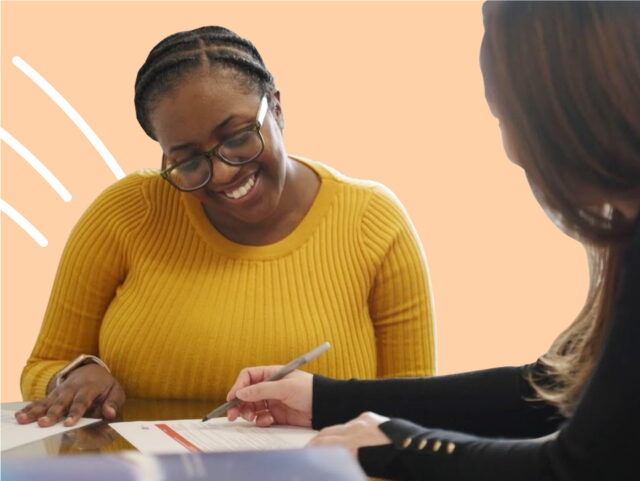 Meet the Team
Our team includes former educators and administrators who have a deep understanding and appreciation of the classroom experience. They provide our partner schools with invaluable insider perspective and empathy-driven solutions.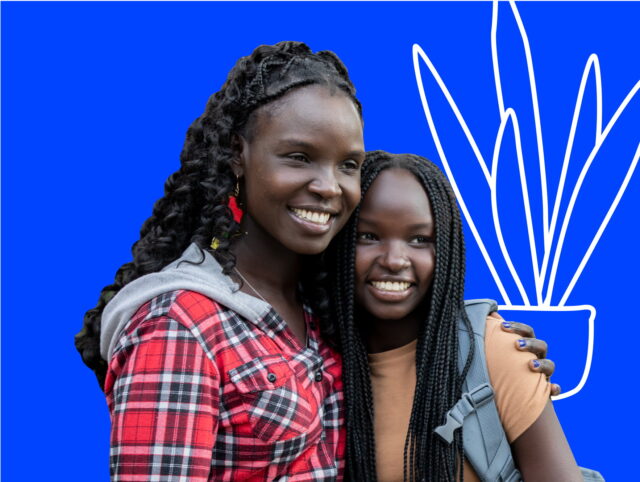 Your Support Matters
An investment in professional development and coaching for teachers means investing in our children's success. Learn how you can contribute to our mission.
Guided by Values, Driven by Outcomes
Our team is leading the movement to develop and recognize effective teachers through innovative and sustainable approaches that lead to measurable student success.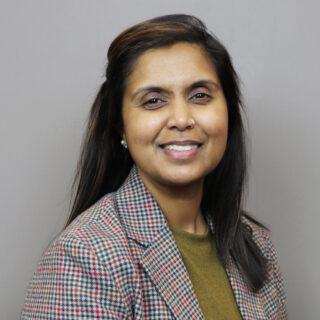 Dr. Reshma Ramkellawan
Senior Educational Consultant
What does it mean to you to be a Teaching Matters coach?
Being a TMI coach allows me to continue my life's work and mission to improve our society's approach to how we see our children. It allows me to intentionally work against systemic racism and develop schooling spaces that can be liberating for all.