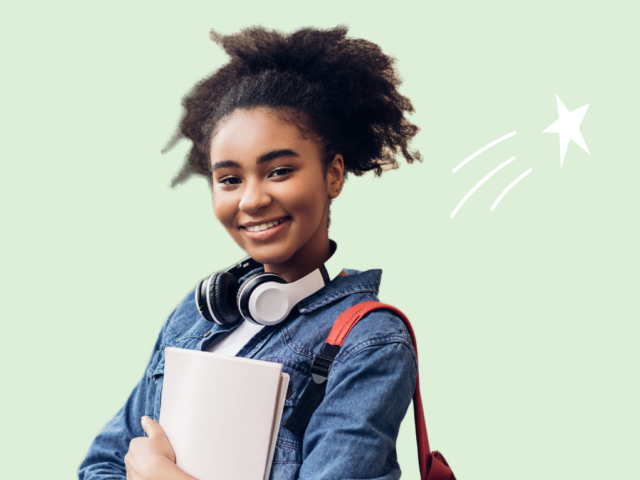 High School
Expert high school educational consultants provide personalized support to teachers in English language arts and mathematics, helping students achieve their academic goals
Our Services & Programs
Literacy

Matters
10 or more professional development days with a highly qualified literacy coach. These sessions are customized to meet the needs of your school or district.
Needs assessment with an aligned action plan.
Impact report with student and teacher artifacts and recommended next steps.
Math

Matters
10+ days of onsite coaching

Student Perception Survey: Provided by Teaching Matters, administered two times during the year. Survey data is used to inform coaching cycles.

Math Matters Playbook

: Provided by Teaching Matters, teacher leaders leverage content focused on strategies to accelerate student learning and establish culturally responsive classroom environments. 

Data analysis and support structures: Provided by Teaching Matters
Meet Our Team
I am so grateful everyday to work with people who are so passionate, caring, and reflective. The community of this work makes everything worth it."
Contribute Help Us Close the Opportunity Gap
Your support helps us bring excellent teaching to more students.
See How You Can Donate