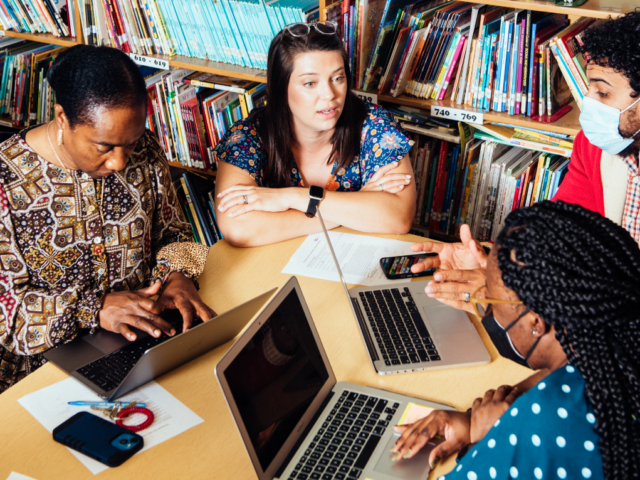 Our Services
Meeting the challenges and needs of teachers and students through effective professional development programs and coaching.
Areas of Expertise
Within each of our areas of expertise, we have a variety of programs and custom coaching services that can be tailored to meet your school's specific needs.
Our Current Initiatives
At Teaching Matters, we are always looking for ways to improve our programs and practices. Our dedication to effectiveness means that we continuously reflect on what works well and how to better meet the needs of school leaders, educators, and students. In order to find and scale effective teaching methods, we work with partner schools to implement pilot programs that evaluate and test emerging teaching practices and student outcomes.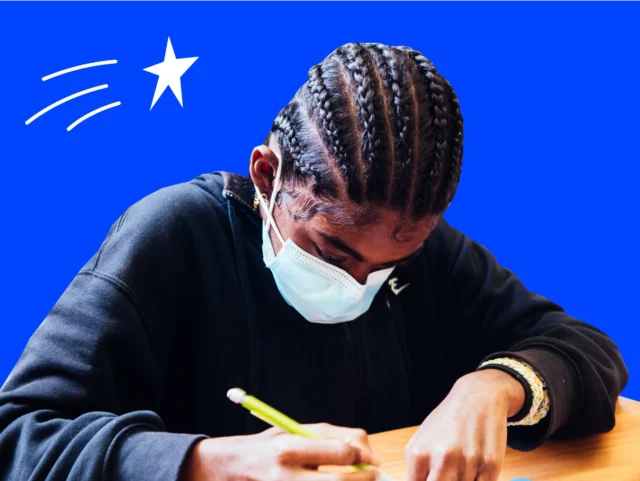 Network for School Improvement (NSI)
With the support of the Bill and Melinda Gates Foundation, Teaching Matters established a network of 16 middle schools focused on college and career readiness for Black and Latino students and students who are experiencing poverty. Explore our ongoing insights and outcomes from this pilot program.
CR-SE is the Cornerstone of Our Success
Cultural competence is essential to the way in which we learn and interact with others. After decades of working in classrooms, we know firsthand that empathy and understanding are inextricable parts of excellent teaching. A culturally responsive education affirms the diverse backgrounds and voices of all staff and students—which is why we use it to anchor our work.
93%
of teachers reported improvement in data practices
100%
of principals reported improvements in teaching practices
94%
of educators had a positive experience with Teaching Matters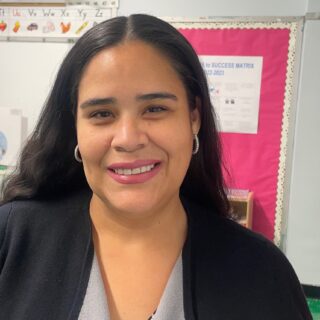 "Diana is very focused and organized. She has contributed great ideas to our math instructional program. She has been an asset to our school."
Miriam DeLeon
Math Coach, X146
Contribute Help Us Close the Opportunity Gap
Your support helps us bring excellent teaching to more students.
See How You Can Donate