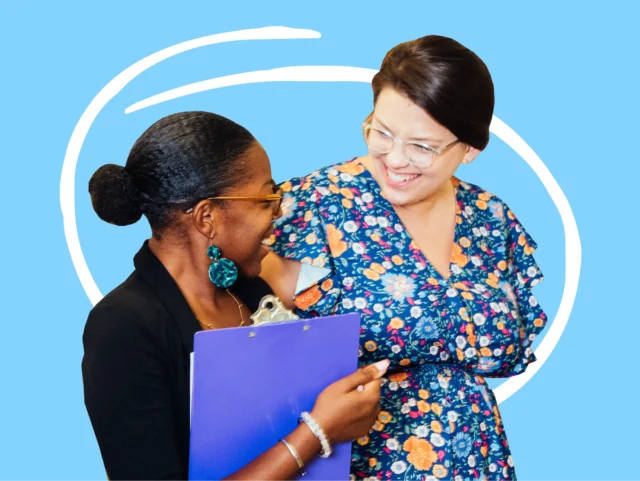 Careers
Interested in joining our team? Learn more about our culture at Teaching Matters and explore our open positions.
From our coaches working directly with educators in the classroom to our leadership team, we are united by our belief in a better education system where every teacher and student is encouraged and supported to thrive. Each of our team members brings their own unique set of experiences and expertise that help to shape Teaching Matters—but we all hold the following values close to the heart as a way to guide our daily work.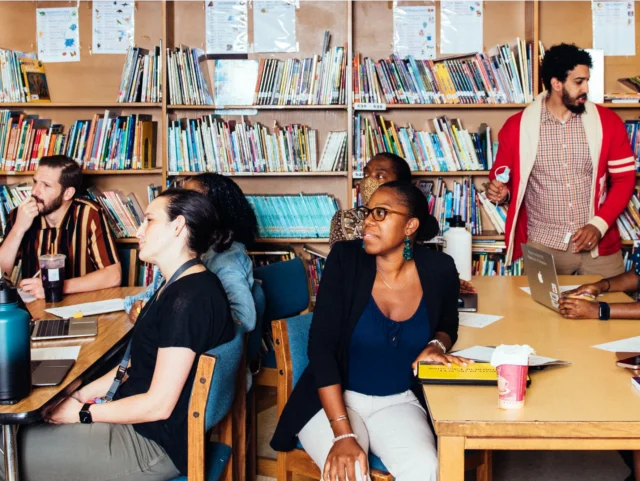 Open Positions
Ready to apply? Learn more about our open positions and check back regularly for new opportunities.
Equity
"Working in an organization that puts educational equity at the forefront is of utmost importance to me. I know firsthand the obstacles placed on and the marginalization of children of color that occurs in education. Teaching Matters works to counter these obstacles for children in public schools throughout New York City and nationally."
—Maria Underwood
Evidence
"Working for Teaching Matters as an Early Reading Matters Coach is so exciting! Rooted in research and grounded in the realities of practices, I am able to make meaningful change that is evidence-based. As both an educator and researcher, I love how research informs my practice, and in turn, supports early literacy instruction."
—Joanna Tramantano
Collaboration
"I love working for Teaching Matters because of the strong collaboration with my co-workers and the diversity of projects we work on. My colleagues are brilliant, like-minded individuals who I enjoy collaborating with to affect school change and move schools forward."
—Jacobē Bell
Perseverance
"The best thing about this job is the large-scale impact you can have. If you can change a teacher's practice; you affect every student that teacher has, now and for years to come. If you can change a school's practice, you potentially improve the education of every child to enter that building for a generation."
—Dr. Bill Heller
Over 25 Years of Student Success
We've worked alongside thousands of educators to advance teaching practices that foster challenging and joyful classroom communities where every student can thrive.
1600+
Schools Supported
38,000+
Teachers Trained
672,000+
Studens Impacted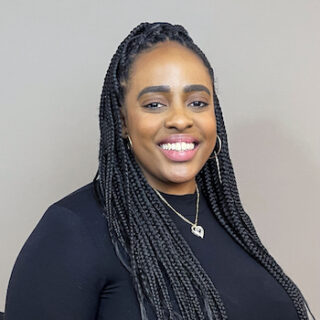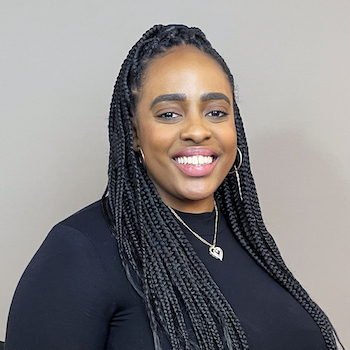 "Teaching Matters is a place where you can be your authentic self while upholding the standard that every child is entitled to an equitable and safe learning environment. Team members are supported by the organization to provide the best coaching and support to all learners."
Nicole Dominique
Senior Educational Consultant
Our Benefits
Health and Wellness
We offer four robust medical plan options through a major national provider with minimal premium contributions from staff. Free vision coverage and low-cost dental care, along with flexible spending accounts for medical and dependent care expenses are also available.
Financial Stability
We offer competitive compensation packages, salaries commensurate with experience, include annual merit increases and opportunity for bonus. Our 403(b) retirement plan allows you to plan for the future with up to 6% matching after 1 year of of full-time employment.
Collaborative Culture
We support a culture dedicated to learning and we recognize the importance of continued professional development. That's why we provide a monthly professional learning opportunity in which our team across locations come together for a day of collaboration.
Work-Life Balance
We observe 13 holidays and 24 paid days off a year for full-time employees. We also allow staff to start their weekends early with "Summer Fridays" in July and August. Various employment types are offered to meet the needs of your lifestyle including: full-time, 10-month, per diem, and hourly virtual coaching.