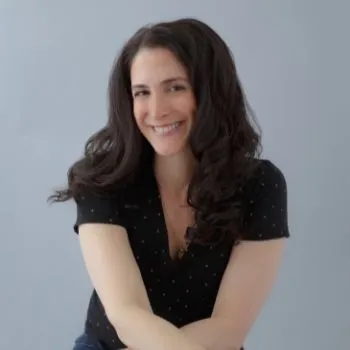 People
Carrie Esposito
Senior Educational Consultant
she/her/hers
Carrie Esposito is a Senior Educational Consultant for Teaching Matters with an expertise in adolescent literacy across content areas at the middle and high school levels. Carrie supports school leaders, classroom teachers, and school coaches in best practices in areas such as literacy interventions, backwards planning, differentiation, workshop model instruction, learning targets, using data to inform decisions, and professional learning communities. Carrie draws on her experience and training in various programs such as Ramp Up to Literacy, Understanding by Design, Schools Attuned, and Unison Reading to meet the needs of the schools she is supporting. She is most passionate about working with schools to ensure equitable outcomes for every student.
Prior to joining Teaching Matters, Carrie worked as a high school English teacher in the South Bronx and a Literacy Coach/Staff Developer in Manhattan and Brooklyn. She then became the first Assistant Principal of Supervision at a growing Urban Assembly 6-12 school. Before her work in education, Carrie moved into the role of Director of Staff Development at a financial services software company, where she had the opportunity to work closely with new teams in India both remotely and by visiting their offices in Delhi. She is also a published fiction writer and has been an adjunct professor at New York University, teaching a class about literacy in the content areas for teachers in urban schools.
Carrie has a BA in English and a BS in English Education from Boston University and a Masters in School Building Leadership from New York University.