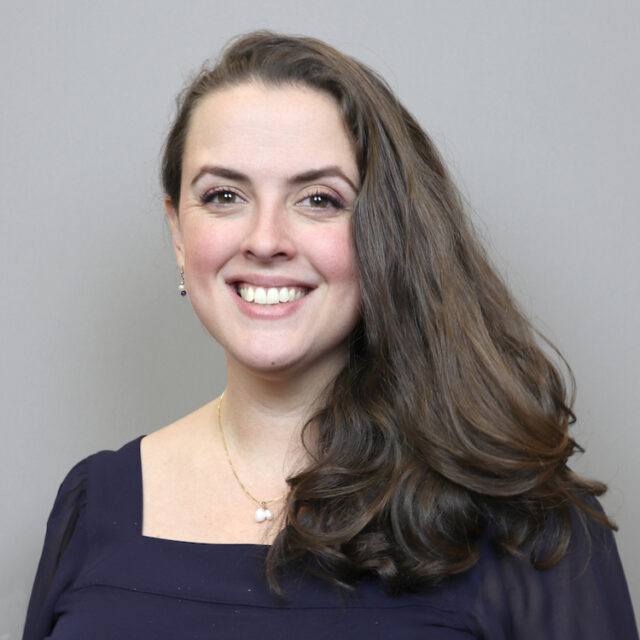 People
Evelyn Wenger
Senior Educational Consultant
Evelyn Wenger is an Senior Educational Consultant with Teaching Matters, with an expertise in early literacy instruction and early childhood education. In this role, she supports educators in developing the content knowledge and pedagogy to improve student literacy and early learning. Partnering with school leaders, teachers, and teacher teams to collaboratively analyze data and use formative assessment to drive instruction is a critical component of her work. She also works to provide in the moment coaching and support to teachers and students around all components of literacy instruction to ensure students are mastering foundational skills and building a skillset to increase their literacy achievement.
Evelyn began her career as an early childhood educator in Chicago. She then moved to New York, where she joined the faculty of a high-performing elementary school in Harlem, gaining experience across K-5 and as a teacher of students with disabilities and multilingual learners, and serving as Education Support Coordinator. Prior to joining Teaching Matters, Evelyn served as Director of Student Recruitment and Family Support across a network of schools.
Evelyn earned her bachelor's degree in Government with a secondary field in Psychology from Harvard. She holds a Masters of Science in Early Childhood Education from Dominican University, as well as a Masters of Arts in Elementary Education and Special Education from the Progressive Education Institute through Touro College.