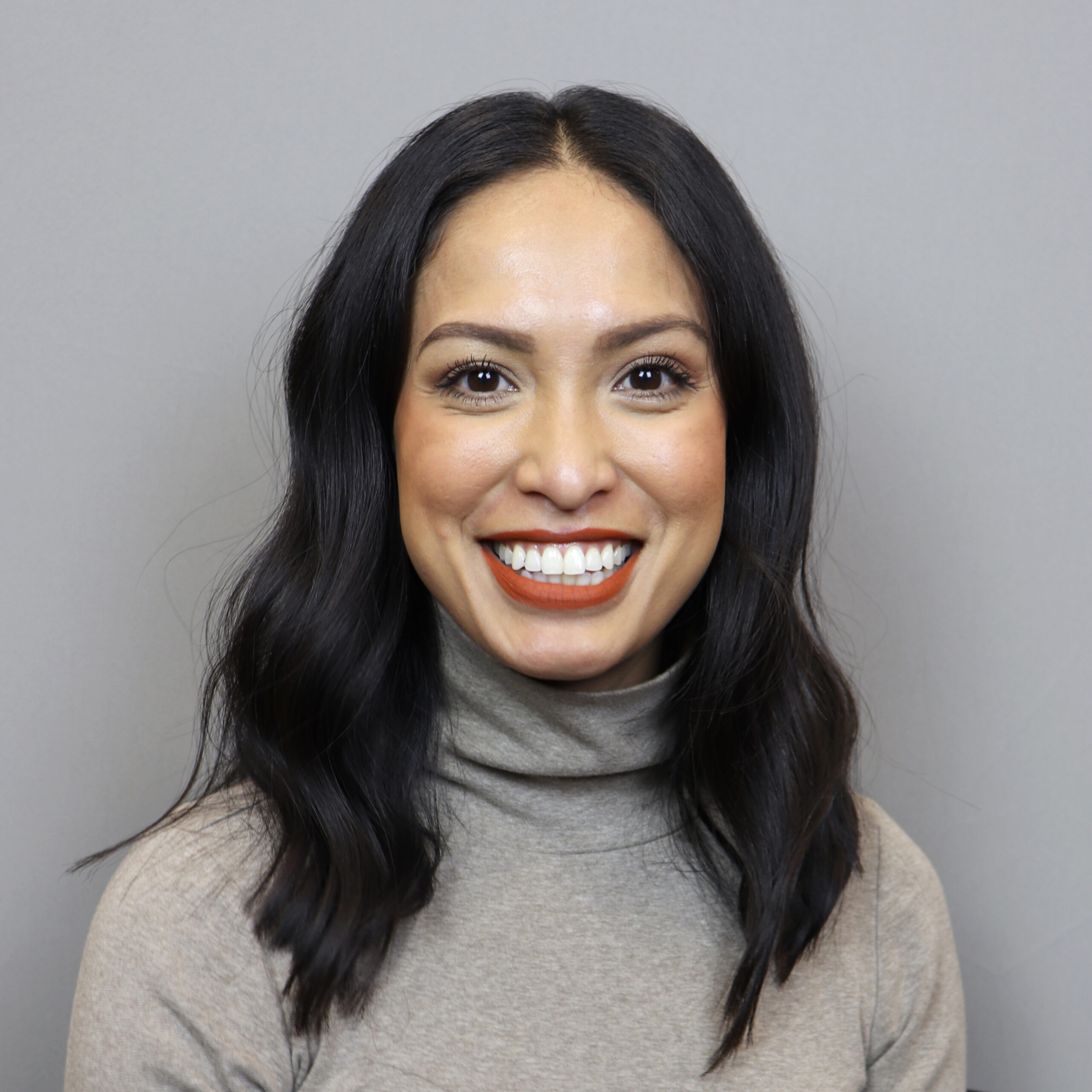 People
Julieanne Green
Senior Educational Consultant
Julieanne Green is a Senior Educational Consultant with Teaching Matters, with expertise in elementary education, data-driven instructional practices, and differentiation for diverse learners.
Prior to joining Teaching Matters, Julieanne was a Teach for America Corps member and started her educational career serving as a first grade lead teacher in Long Island City, Queens. She transitioned as a second grade lead teacher in Bed-Stuy, Brooklyn for seven years, while also serving as an instructional leader and coach in her school community. Her time in the classroom fuels her passion for educational equity, financial literacy, and her belief that all students deserve a high-quality education regardless of zip code.
Julieanne has also worked with the District Charter Collaborative in New York City with a focus on curriculum development, assessment creation and implementation, and the crafting and delivery of professional development materials. She has experience in one-on-one coaching, elementary math and reading curriculum writing, professional development training, curriculum adoption negotiation and culturally responsive education strategy for schools and districts.
Julieanne holds a BA in Human Development from University of California, San Diego. She received her Masters in Education from Relay Graduate School of Education.
Born in Manila, Philippines, and raised in San Diego, California, Julieanne has lived in New York City for 10 years. She is happily married since 2019, and is a proud step mother to a wonderful son. In addition to her experience as a classroom educator, Julieanne also enjoys a part-time career as a professional makeup artist and partnering with her husband on other entrepreneurial ventures.