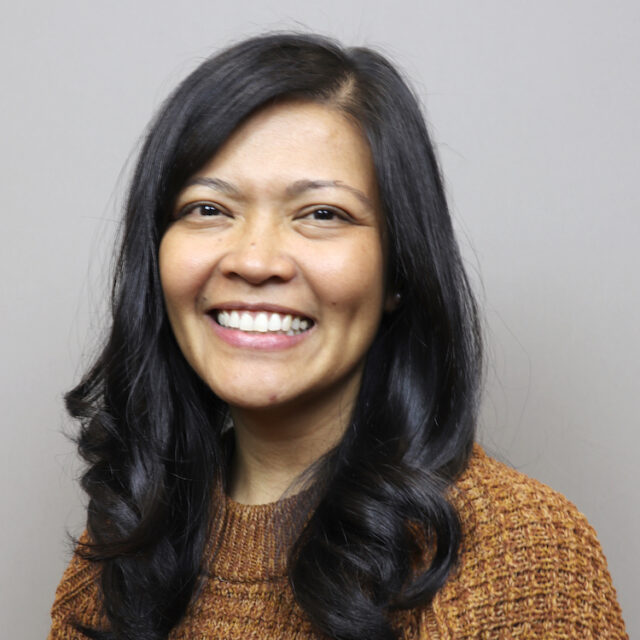 People
Koritha de Leon
Senior Educational Consultant
she/her/hers
Koritha de Leon is a Senior Educational Consultant at Teaching Matters with an expertise in early literacy education. She equips teachers with best practices around literacy instruction, leads them to analyze and reflect on student outcomes, and guides teaching teams to collaborate in evaluating and improving literacy instruction.
Prior to joining the Teaching Matters team, Koritha taught in Kindergarten and 1st grade classrooms for 14 years and also mentored K-2 teachers as an instructional dean. She worked to instill in her students the love for reading. She managed culturally responsive classrooms that focused on community building and social emotional learning which ultimately led to academic success.
She holds a BA in Elementary School Education, an MA in Teaching Leadership, and teaching certifications for California and Connecticut.