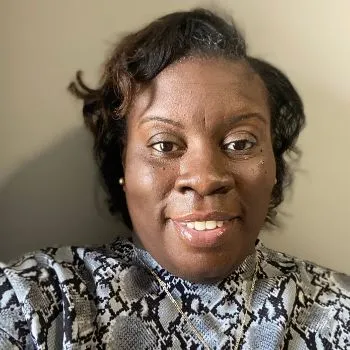 People
Nicole Lander
Senior Educational Consultant
Nicole Lander is a distinguished educator with experience in achievement in urban schools. She has challenged the status quo by finding cognitive learning practices that connect to the students to turn low-performing elementary classes into high-performing classes. For eleven years, Nicole has taught special education in Brooklyn, NY, charter schools with a passion for culturally responsive teaching.
In her role as a mentor teacher and instructional coach leader, she has developed strong teams of teachers that collaborate, communicate and work together to analyze key data trends, differentiate instruction, and develop plans to ensure teachers feel value and goals are met. Additionally, she has a proven track record of creating class communities rooted in a responsive classroom that fosters children's social and emotional competencies that promote the love of learning, youthful excellence, self-empowerment, and respect. Nicole is committed to scholarship and achievement, including a B.A in Political Science, Sociology, and Africana Studies from Binghamton University, a Master's Degree in Education with a STEM concentration from NYIT, and an Advanced Education Leadership certificate from Harvard University.
Lastly, she is a Brooklyn native with Caribbean roots from the islands of Barbados and Grenada.