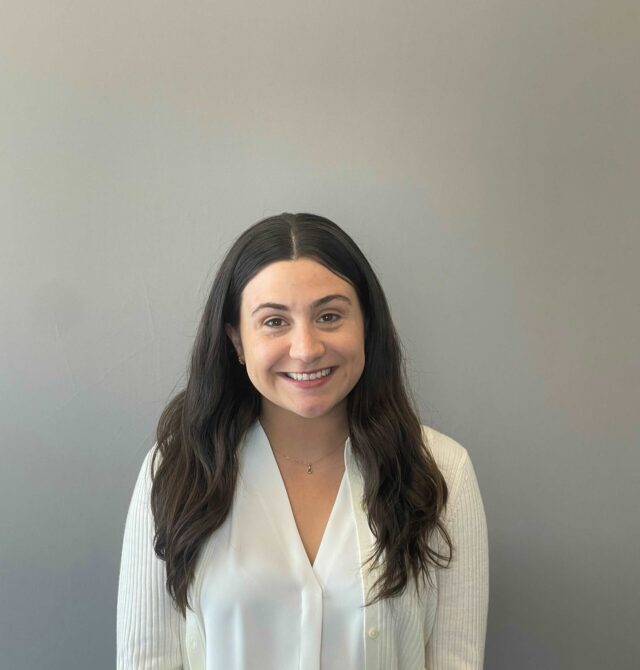 People
Nora Graham
Senior Educational Consultant
Nora Graham is a Senior Educational Consultant at Teaching Matters with expertise in early literacy development, special education, and social-emotional learning. In this role, Nora guides schools through critical instructional improvements by leveraging needs assessment processes, strategic action planning, and customized instructional coaching plans. Nora helps teachers and leaders cultivate the knowledge and pedagogy needed to foster culturally responsive, research-driven, and transformative literacy classrooms. She tailors coaching to individual needs and experience levels, meeting teachers and leaders where they are, and establishing trust as the foundation for a lasting, collaborative partnership.
Nora began her career as an elementary educator in DC Public Schools before moving to New York City to teach at a K-4 charter school in Washington Heights. There, she also served as an ELA Teacher Leader, Special Education Coordinator, and Reading Interventionist. After five years in the classroom, she transitioned to a role as a content developer and writer for the Great Minds curriculum, Wit & Wisdom. Subsequently, she worked for two years as an Implementation Specialist for Wit & Wisdom, leading curriculum adoption, professional learning, and coaching K-8 teachers and school leaders across over 15 states. Nora received her MBA in 2021 and spent several years launching and leading early-stage companies, allowing her to build leadership, decision-making, and management skills that enhance her ability to support school leadership and transformation.
Nora holds a bachelor's degree in Political Science from Haverford College and a Masters of Science in Elementary General and Special Education from Bank Street College of Education. Nora earned her Masters in Business Administration from the Kellogg School of Management at Northwestern University.