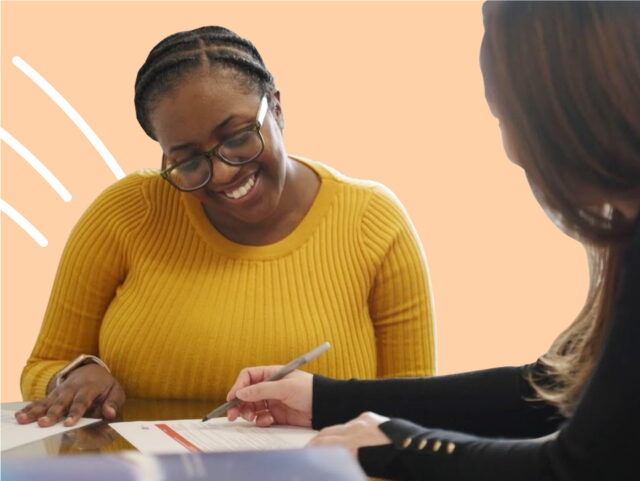 Our Teams
Decades of classroom experience, content expertise, and a commitment to a better education system unites our team.
Our Board of Directors
Our board brings a unique mix of industry expertise, advocacy, and a community service mindset that guides and supports our strategic vision for Teaching Matters.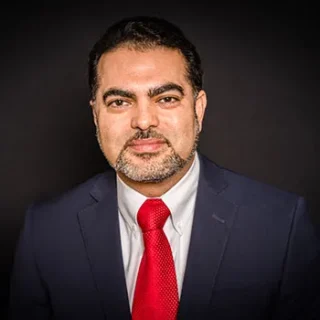 Dionis Rodriguez
Chairman of the Board, Teaching Matters
What does it mean to you to be part of the Teaching Matters board?
I came to New York when I was nine, unable to speak any English. My teachers provided constant support and instruction that led me to excel academically and in life. I know personally what the power of excellent teaching can do, which is why it is an honor to serve as Board Chair of Teaching Matters.
Our Leadership Team
Our leadership and staff are leaders in the education space and bring the Teaching Matters mission to life by leading our strategy, programs, special initiatives, and daily operations.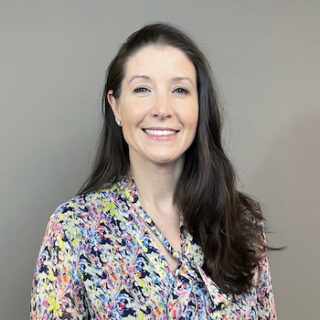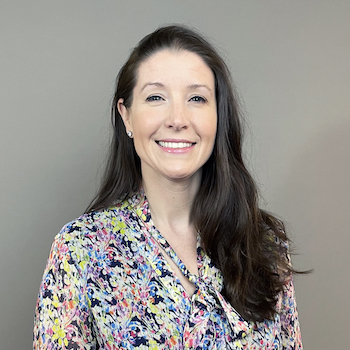 Dr. Kate Cunningham Rutledge
Associate Director of Early Literacy
Why Teaching Matters?
Being at Teaching Matters means being part of a team that is dedicated to ongoing reflection and improvement. Our coaches have a passion for lifelong learning — for ourselves, the educators we support, and the students in the schools we serve.
Our Educational Consultants
Our educational consultants use their unique classroom experiences and subject matter expertise to coach teachers while working alongside school leaders.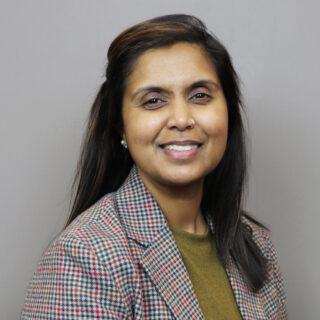 Dr. Reshma Ramkellawan
Senior Educational Consultant
What does it mean to you to be a Teaching Matters coach?
Being a TMI coach allows me to continue my life's work and mission to improve our society's approach to how we see our children. It allows me to intentionally work against systemic racism and develop schooling spaces that can be liberating for all.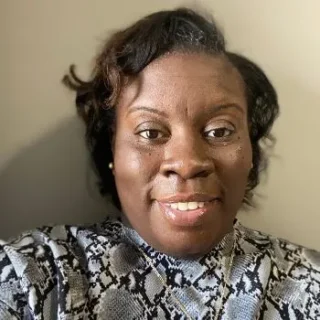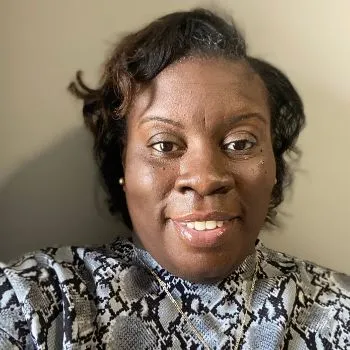 Imagine a literacy-rich environment where all students are thriving and not limited to opportunities based on their literacy capabilities. That's Teaching Matters.
Nicole Lander
Senior Educational Consultant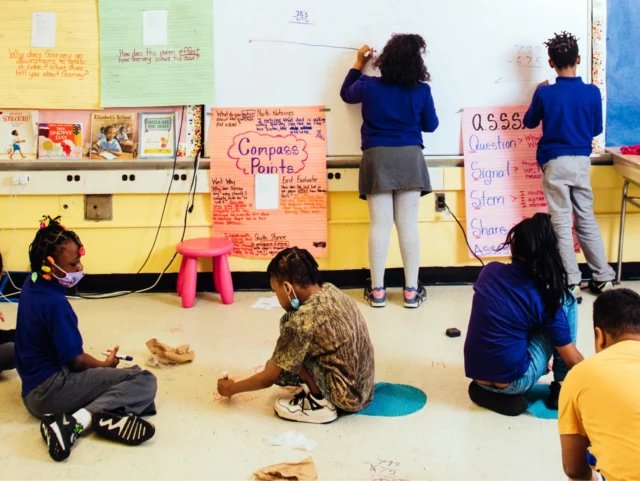 Current Opportunities
Discover our open positions and learn more about what makes Teaching Matters a great place to work.