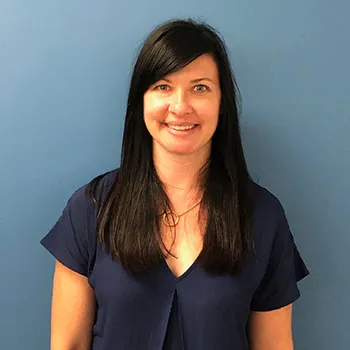 People
Amber Smith
Senior Educational Consultant
she/her/hers
Amber Smith is a Senior Educational Consultant for Teaching Matters with an expertise in upper elementary, middle school, and high school focusing on literacy, social studies, and special education. She supports school leaders and classroom teachers in strengthening literacy programs, integrating literacy and inclusion in social studies, incorporating restorative practices in classrooms and curriculum, leveraging the integrated co-teaching model, and analyzing data to strategically address students needs. She works with school communities to implement strategies that close equity gaps and lead to the improvement of student outcomes.
Prior to joining Teaching Matters, Amber served as a middle school and high school teacher in both Austin, Texas and New York City. Additionally, she served as a literacy coach and director of literacy at an elementary school in the Bronx and as a founding assistant principal at a middle school in the Bronx.
Amber obtained a Bachelor of Science Degree in Interdisciplinary Studies from Texas A&M University, a Master of Science in Special Education from The City College of New York, and Master of Education in Organizational Leadership from Teachers College, Columbia University.