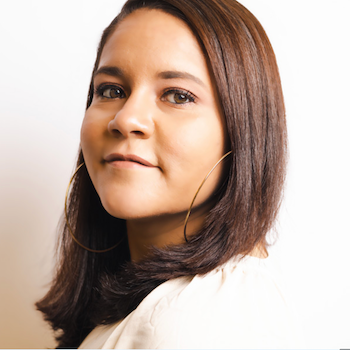 People
Ariel Ortiz
Educational Consultant
Ariel Ortiz is a Math Education Consultant with 10 years of education experience in the classroom, mentoring teachers, writing curriculum, and school leadership. Throughout her career, Ariel has focused on creating highly engaging, culturally responsive classrooms where students can learn through hands-on experience.
She supports school leaders and classroom teachers in strengthening math curriculum and instruction, developing and coaching school-wide systems for data analysis to address students' needs, developing highly inclusive Special Education programming with a focus on the integrated co-teaching model, and creating culturally responsive classrooms with an emphasis on SEL.
Prior to joining Teaching Matters, Ariel served as a founding elementary and middle school Special Education teacher, Director of Mathematics, and Middle School Principal. Ariel holds a Bachelors of Arts from Tufts University and a Masters of Education from Fordham University.