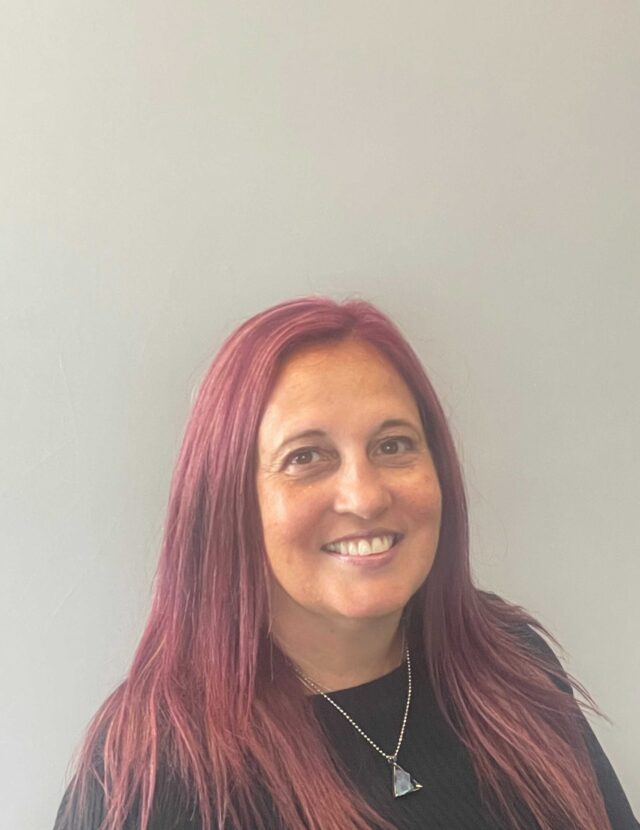 People
Cindi Conti
Educational Consultant
she/her/hers
Cindi Conti is a Senior Educational Consultant for Teaching Matters with expertise in Early Childhood Special Education. She models structured, evidence-based literacy strategies for teachers that result in positive student outcomes. Cindi focuses on supporting educators in effectively planning and implementing inquiry-based learning, culturally responsive strategies in SEL, and data-informed instruction. Cindi strongly believes in leveraging opportunities for inquiry and joy, and promoting social justice and equity for all learners.
Prior to joining Teaching Matters, Cindi was a Professional Development Coach/Facilitator supporting leaders and teachers in transformational coaching in K-8 classrooms using a student-centered coaching framework. She also designed and presented highly interactive and technology-embedded, professional learning sessions across NYC. Her previous work as a graduate-level Fieldwork Supervisor at CUNY Hunter College using a reflective feedback model, inspired Cindi to become a coach.
Cindi holds a Masters Degree in Early Childhood Special Education from Bank Street College of Education, a certificate of endorsement from Bank Street Education Center in Early Childhood Facilitative Leadership and a BA from Bard College in Film. For over 20 years, Cindi has enjoyed being an educator in NYC, where she grew up. Cindi is a lifelong learner and loves exploring NYC by ferry, reading history and historical fiction and spending time with her family.