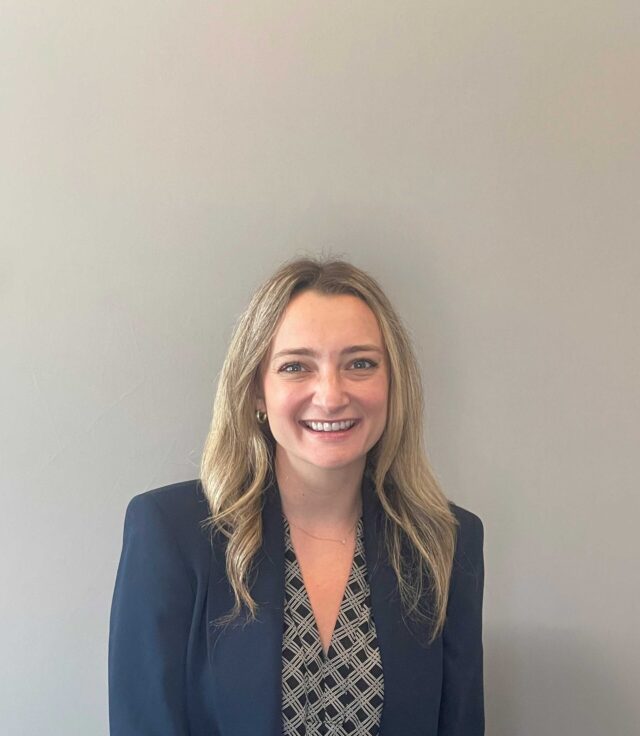 People
Larissa Goldberg
Senior Educational Consultant
Larissa Goldberg is a Senior Educational Consultant at Teaching Matters specializing in elementary literacy, data-driven instructional practices, and differentiation for diverse learners. Larissa is dedicated to using data to promote growth for all learners.
Prior to joining Teaching Matters, Larissa taught general and special education elementary students at a New York City charter school, performing in the top one percent of New York State schools, in Brooklyn while also serving as an instructional leader and coach in her school community. She was subsequently promoted to Assistant Principal at an Elementary School in Brooklyn. Larissa's experience in the classroom fuels her passion for educational equity and belief that students deserve a high quality education regardless of their zip code.
Larissa holds a Bachelor of Arts in Elementary Education from University of Massachusetts, Amherst. She earned her Masters in Special Education and Elementary Education (1-6) from Touro College.