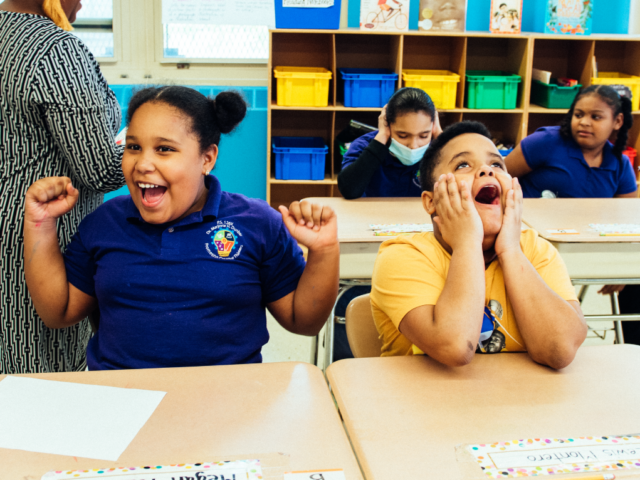 Ways to Give
You can help us close the opportunity gap and build a more equitable education system. Learn about all the ways you can support our mission.
Donate
A one-time donation to Teaching Matters helps provide teachers with the support and resources they need to help their students succeed. A gift to Teaching Matters is an investment in the future of our children, schools and communities.
Donate Monthly
Donating monthly to Teaching Matters is a great way to make a sustained impact on the education of under-resourced students. By making a recurring gift, you provide reliable and consistent support for teachers and students throughout the year.
Donor-Advised Fund
Supporting Teaching Matters with your Donor-Advised Fund is a strategic way to invest in education and maximize your charitable impact. Donor-Advised Funds offer flexibility, tax advantages, and the ability to recommend grants to organizations you care about.
Wire Transfer
Sending a wire transfer to Teaching Matters is a secure and reliable way to make a donation, allowing for a quick and direct transfer of funds.
Teaching Matters Operating Account
Account Number 9994729703
Stocks
When you gift stocks and other securities directly to Teaching Matters, you make an outsized impact without taking money directly out of your bank account, and you won't be taxed on the gains for appreciated assets. It's a great way to maximize your impact for NYC's teachers and students.
Crypto
Donating cryptocurrency to Teaching Matters is a smart way to support education while potentially reducing your tax burden. By donating appreciated cryptocurrency directly to Teaching Matters, you can avoid capital gains taxes and receive a tax deduction for the full market value of the donation.
Check
Sending a check to Teaching Matters is a simple and traditional way to make a donation.
Mail a check and be sure that 100% of your donation will go towards supporting education in under-resourced schools.
Teaching Matters
475 Riverside Drive
Suite 1600
New York, NY 10015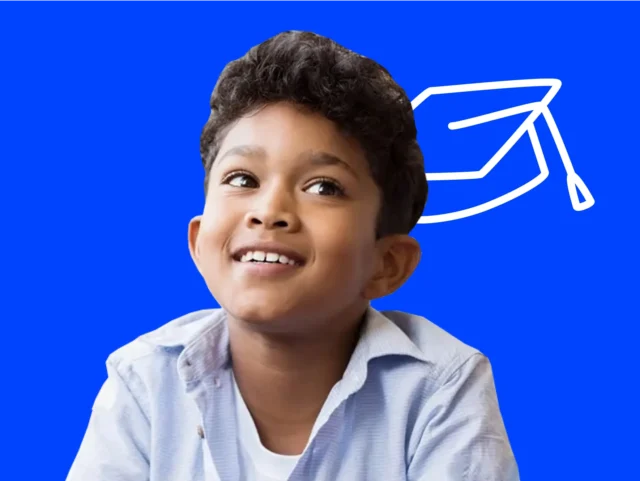 The Chairman's Council
Members of the Chairman's Council champion our mission as their own by providing donations, volunteering their time with us at partner schools, and attending special events.
Contribute Help Us Close the Opportunity Gap
Your support helps us bring excellent teaching to more students.
See How You Can Donate