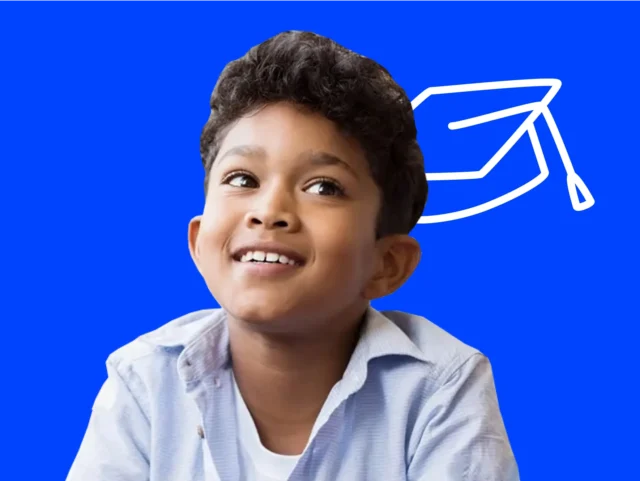 Join the Chairman's Council
You can participate in our mission and day-to-day work.
Deepen your impact by supporting Teaching Matters, volunteering in partner schools, providing guidance and fostering meaningful connections.
Why Join the Chairman's Council?
Members of the Chairman's Council are Teaching Matters' most dedicated partners committed to supporting our mission of closing the opportunity gap of a radically unequal education system.
Through volunteering, visiting partner schools and attending insightful and relevant special events, our members are provided opportunities to develop a deep understanding of the many challenges—and triumphs—seen by public school learners and teachers in New York City, the nation's largest and most diverse school district.
Yes! I want to join the Chairman's Council.
Join or renew your membership today!
$5,000
Support up to 120 kids in early reading
$2,500
Up to 30 kids receive access to Jumpstart
$1,000
Free early reading training for 5 teacher teams
Membership Benefits
Volunteer With Us
Participate in our day-to-day work through unique volunteering opportunities.
Attend Special Events
Join us for special events with Teaching Matters leadership and thought-leaders in education reserved for members of the Chairman's Council.
Visit Partner Schools
See our work and impact happen in real time at our partner schools.
2023 Members
Dana Creel, Co-Chair
Ami Javeri, Co-Chair
Simone Mailman, Co-Chair
Amanda Ross Bacon
Ariadne Calvo-Platero
Marina Livanos Colettis
Jean Colin
Mary Dillow
Maja DuBrul
Ingrid Edelman*
Meaghan McRaith Egan
Lise B. Evans
Patricia Farman-Farmaian*
Danielle Ganek
Diana Heldfond
Amelia Junquera
Cynthia Ketchum
Trinka LaBranche
Valerie Ohrstrom
Molly O'Meara Sheehan
Simona Stevens
Gala Prabhu
Gillian Steel
Dorilin Stoudemire
Morella Troconis
Olga Votis
Sharon Zambrelli
Contribute Help Us Close the Opportunity Gap
Your support helps us bring excellent teaching to more students.
See How You Can Donate